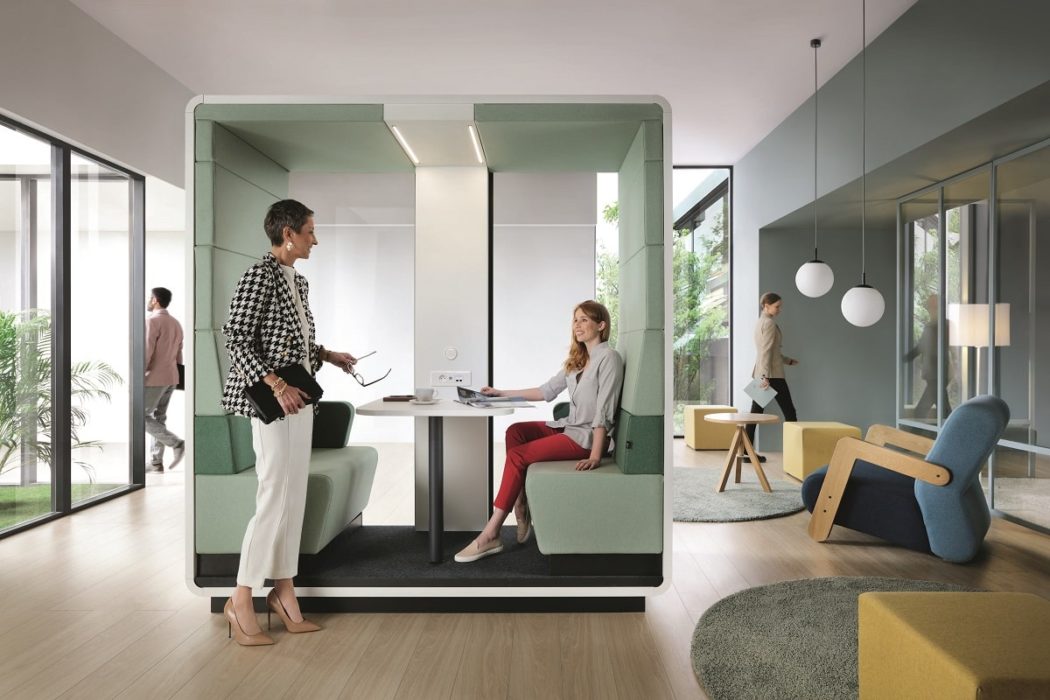 The Hush team wants clients, dealers, designers, and end-users to know that each of Hush office pods meets the highest standards and certifications. They're sustainably designed. They're safe. They promote employee wellness and comfort. Hushoffice customers can attest that strong focus results.
Our office pods are rigorously tested to meet the industry's best, toughest standards. Our goal is to deliver the best, most sustainable work pods. And to, in turn, give employees utmost comfort and productivity

– says Mateusz Barczyk, Senior Brand Manager, Hushoffice.
Hush is ISO 9001 & ISO 14001 compliant.
Our company is compliant with the ISO 9001 and ISO 14001 Environmental Management System (EMS) standards.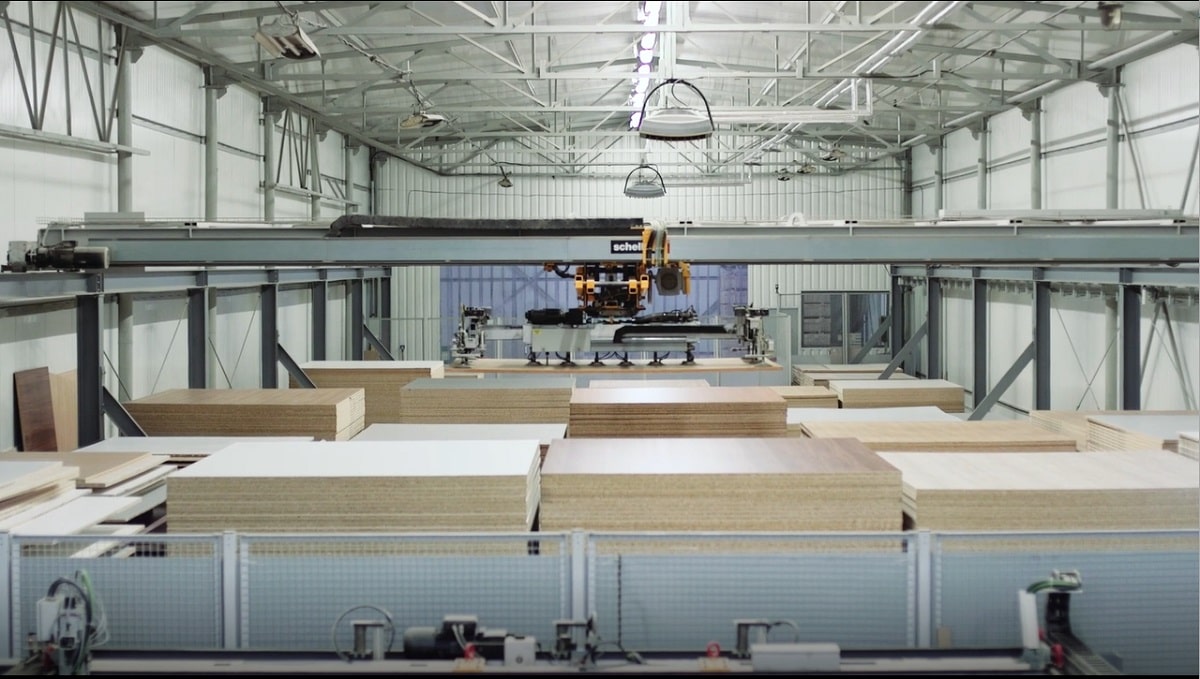 Complete with the CE marking.
Each Hush pod's CE marking proves compliance with the requirements for EC Declarations of Conformity.
We partner with safe, environmentally responsible suppliers.
When it comes to doing right by the environment, our heart is in the game. Meeting the highest standards guides us in becoming more resource-efficient, reducing waste, and driving down costs. It ensures our environmental impact is being measured and improved upon consistently

– offers Mateusz Barczyk, Senior Brand Manager, Hushoffice.
All wood components used in Hush pods have an Environmental Product Declaration (EPD) according to ISO 14025 and are FSC-certified. Furthermore, they're tested, certified, and labeled to meet TSCA Title VI or CARB Phase II standards regarding formaldehyde emissions.
Read more: Mikomax Smart Office off