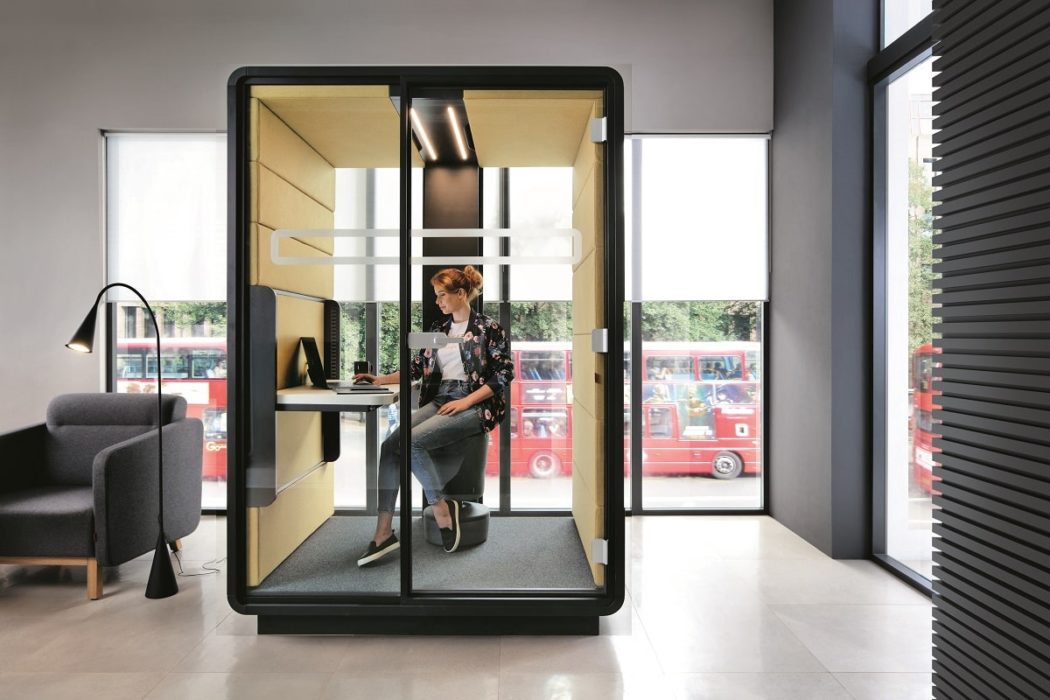 Employee health is the current priority. To bolster it, the office design must accommodate neurodiversity. It must support each employee's distinct way of thinking. Whether you're planning a new zone or overhauling an existing one, the following insights will help you make it inclusive. Only then will a neurodiverse workforce flourish.
The neurodiverse office design – key takeaways:
Neurodiversity is the natural variation in human neurocognition, person to person. It all hinges on sensory integration — how we process multiple sensory inputs. While neurotypical people have typical responses to sensory inputs, neurodivergent people do not.

Neuroprocessing is done by the five senses, so accommodating neurodivergence is simply considering the office space through the senses.

Designing with neurodiversity top of mind is designing in an inclusive way. Also called inclusive or universal design.

Office design that factors neurodiversity benefits everyone. Consider acoustic work pods, which give both sound-sensitive neurodivergent and average neurotypical employees more sonic ambiance.

Focus on seven foundational aspects as you retrofit the office for a neurodiverse workforce: zoning (dividing space), wayfinding, movement, acoustics, lighting, air quality, and visual privacy.
What is neurodiversity?
Neurodiversity is the natural variation in human neurocognition, person to person. I