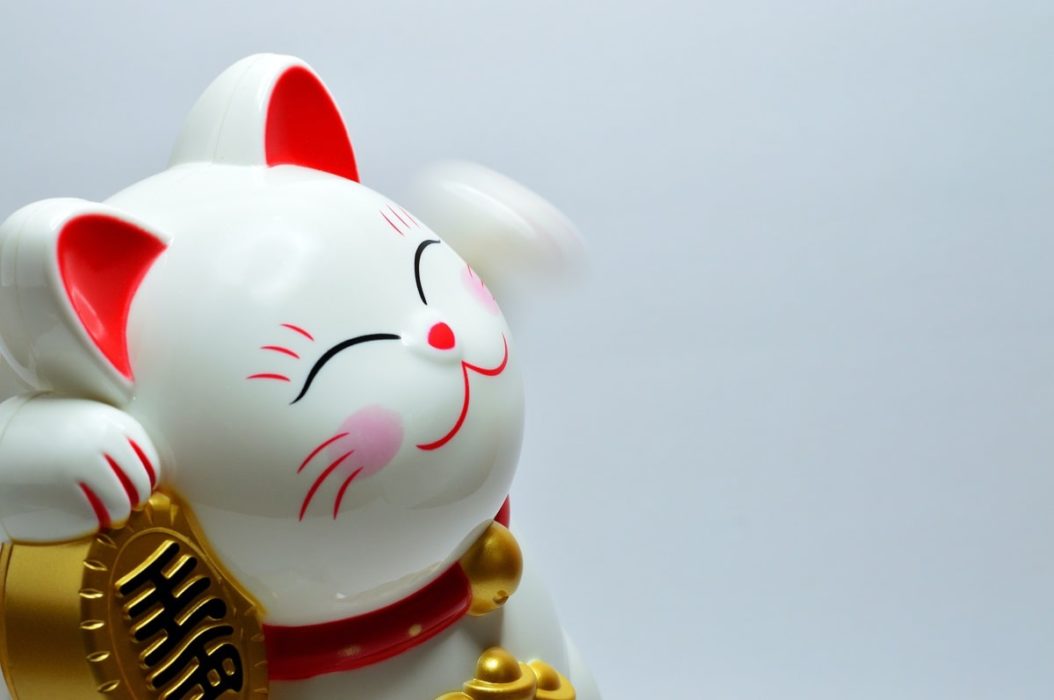 Kawaii is taking the world by storm. What is it exactly? And why does it have such a strong appeal? Can we tap into its power to improve our office space?
Kawaii style in interior design – key takeaways:
Kawaii is an aesthetic style from Japan based on all things cute: pastel colors, soft round lines, and plush puffy shapes. Its rise signifies a desire for more kindness.

There's actually scientific sense in bringing some "cuteness" to the office space. Cute things are stress-relieving. They can boost productivity by making us more perceptive. They bring joy to the mundane, giving us the feel-goods.

3 pointers for leveraging kawaii design in the office space: pastels, plush seating, and human-sized spaces.
What is kawaii?
Kawaii is an aesthetic style from Japan based on all things "cute." Pastel colors. Soft round lines. Plush puffy shapes. The culture of cuteness, if you will. For a memorable visual, think fluffy mascots with big heads, bulging eyes, chubby cheeks, plump bodies with round bellies, and childlike smiles.
Kawaii is a cultural phenomenon.
Since the '70s, kawaii — cuteness — has become a facet of Japan's national identity. Today, its influence can be seen in fashion, media, and design worldwide. We see a little kawaii in such ubiquitous modern characters as the puppy-dog-eyed emoji, for instance.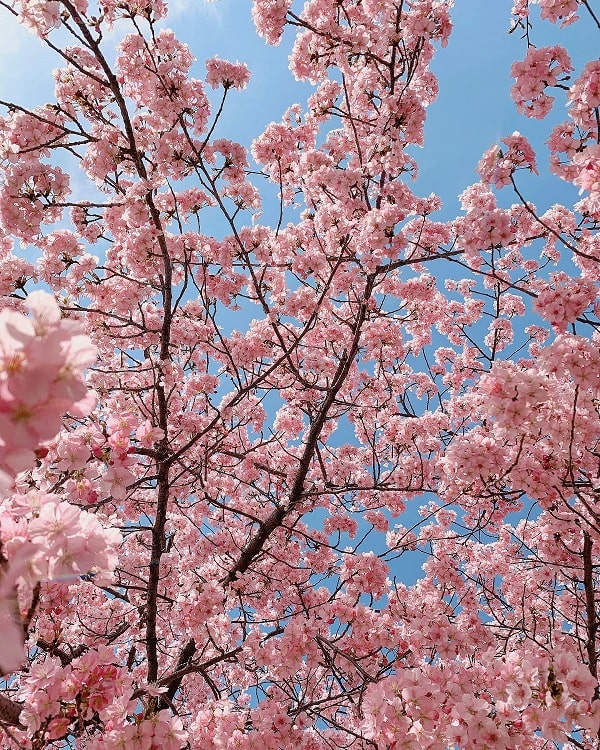 Kawaii's rise signifies a desire for more kindness.
Some say kawaii reveals a collective yearning for kindness. For a sweet escape. Scroll through a few kawaii interiors, and a "sweet escape" is just what you'll find. It seems kawaii is big because its distinct charm — its wholesome, harmless vibe — is welcome in an uncertain world.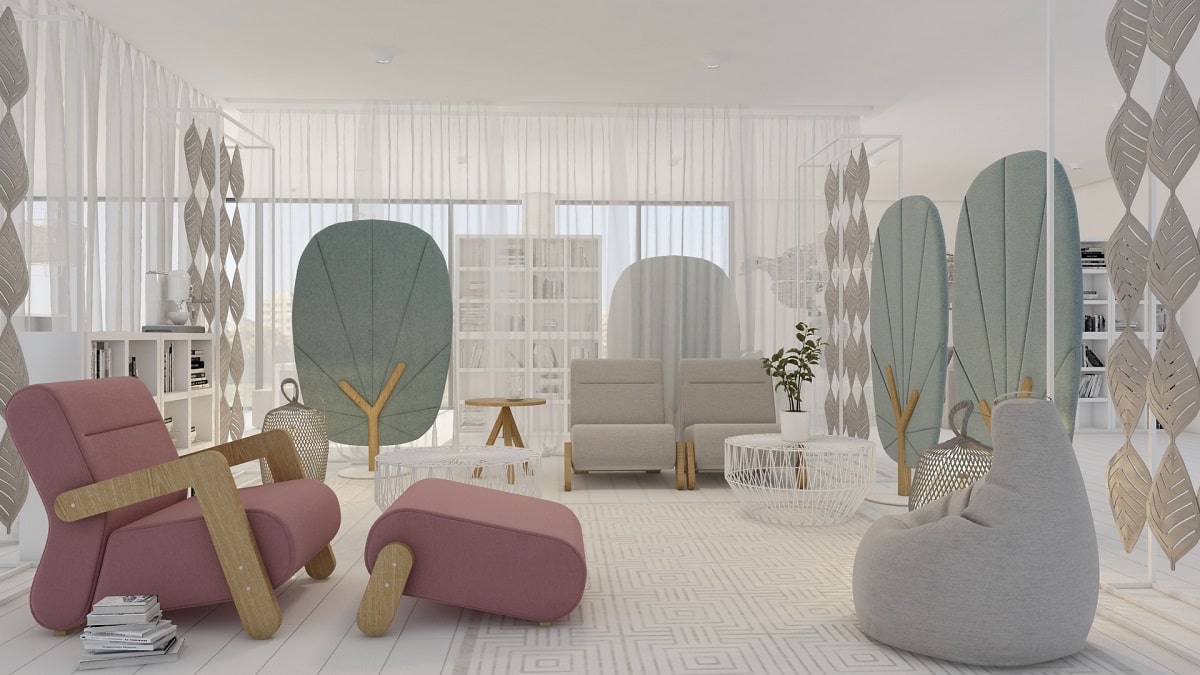 Kawaii is much more than pretty pink. It's bubbly and whimsical. There's something playful and refreshing about it. For some, it's nostalgic of childhood. The aesthetic's popularity dovetails serendipitously with the emphasis on 'play' we see from forward-thinking workplace strategists. On the whole, what's happening is an appetite for more joy in the minutiae. Kawaii's emphasis on comfort also gels perfectly with the advent of resimercial in corporate design

– lends Mateusz Barczyk, Senior Brand Manager, Hushoffice.
Very peri, quite kawaii.