Blog
Formaldehyde is not a novelty for us – Mikomax Smart Office has been designing and producing office furniture for 30 years. Some others have been doing it for only a couple of years.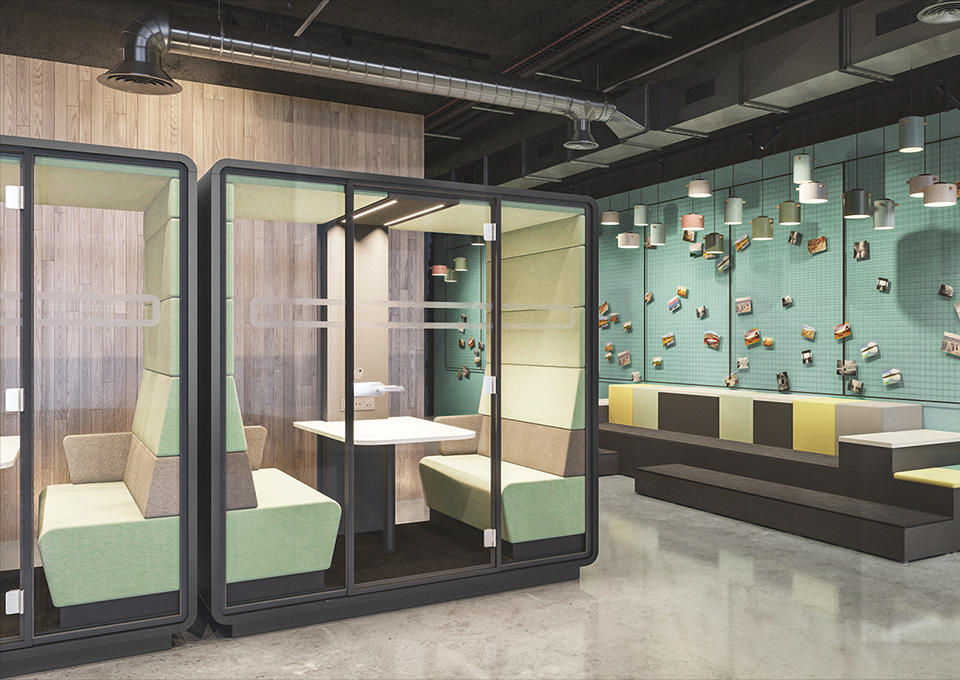 In response to recent news about some manufacturers' phone booths in WeWork offices with alleged elevated formaldehyde emission, it is our responsibility to present facts on this chemical substance.
What is this formaldehyde? 
Formaldehyde is a colorless, strong-smelling gas often found in aqueous (waterbased) solutions. Commonly used as a preservative in medical laboratories and mortuaries, formaldehyde is also found in many products such as chemicals, particleboard, household products, glues, permanent press fabrics, paper product coatings, fiberboard, and plywood.i  
Yes, it means we all have some home appliances, residential and office furniture (made of plywood, different types of particleboard like chipboard, MDF – medium density fiberboard) that have some concentration of formaldehyde.  
When emission from component or product does not meet regulatory requirements, formaldehyde is a sensitizing agent that can cause an immune system response upon initial exposure. It is also a cancer hazard. Acute exposure is highly irritating to the eyes, nose, and throat and can make anyone exposed cough and wheeze. Subsequent exposure may cause severe allergic reactions of the skin, eyes and respiratory tract.ii  
It is all about meeting  US regulatory requirements  for formaldehyde emission and these include: 
TSCA Title VI replacing CARB Phase II
Hush meeting pods and booths are manufactured in Mikomax Smart Office ISO9001 and 14001 certified production facility in Poland, using all premium wood products from  Egger  that are tested, certified and labeled to meet TSCA Title VI or CARB Phase II standards.  
We have delivered thousands of meeting pods and booths worldwide and have not been informed of any skin or eye irritation associated with our products. Since starting the business, we are led by a human-centric design and customer-oriented approach.  
We treat health, safety, and sustainability very seriously and if you have any questions about materials and substances used for Hush do not hesitate to contact us at productfeedback@hushoffice.com