WHY HUSH?
Acoustic insulation of the human voice is our specialty.
we aim to be the best in our field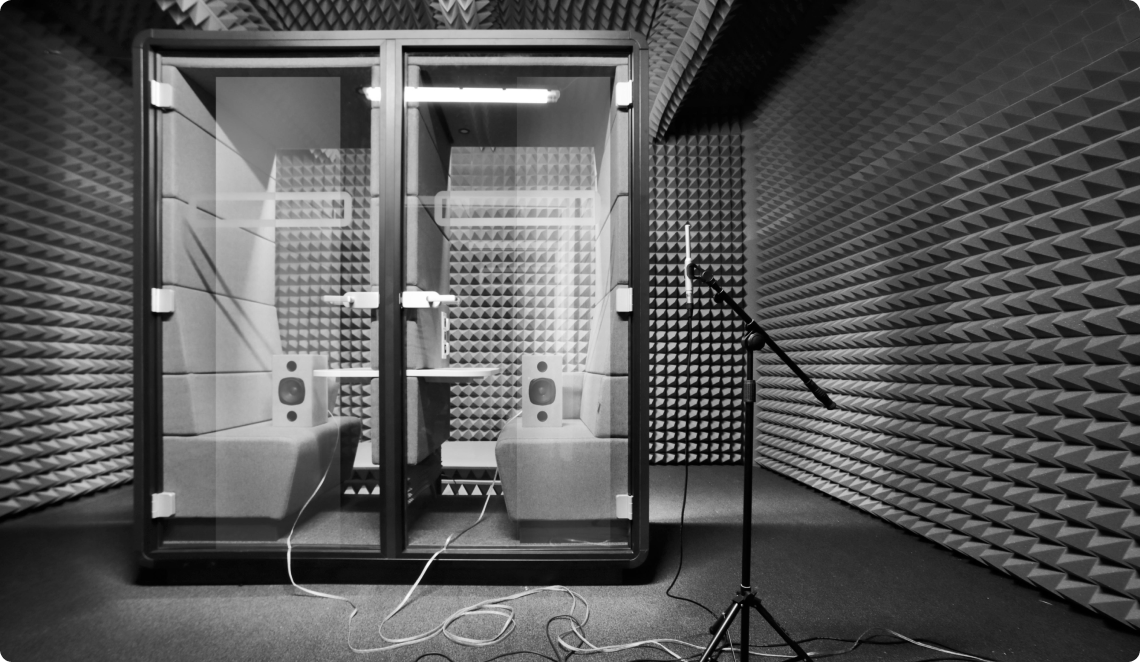 TEST. IMPROVE. REPEAT.
We test our products with cutting edge technologies in professional environments. Our team is committed to bringing the best possible solutions to the market.
IDEAL ACOUSTICS
THROUGH THE FINER DETAILS
Noise insulation solutions
Sound is like water. It wants to flow. Hush pods are built to absorb, block and cover this flow preventing it from seeping in an undesirable way. How? Through the finer details
Acoustic lined fabric panels
Hush's interior walls are made of a variety of materials which provide complementing acoustic properties.
Acoustic glass
Thick, 10mm laminated glass achieves excellent sound insulation.
Acoustic gaskets
A high-quality and finely engineered system of gaskets completes Hush's soundproofing.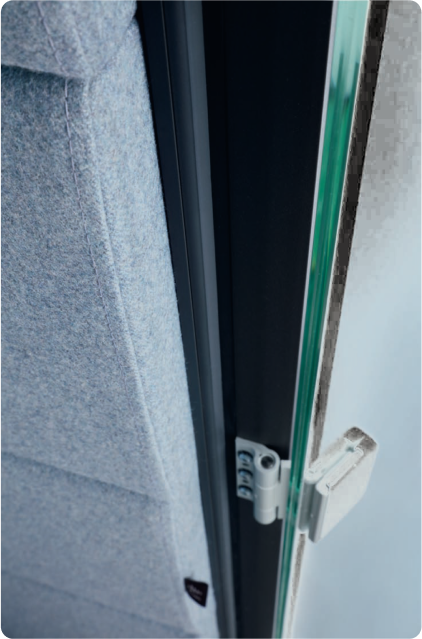 1
2
3
EFFICIENT VENTILATION AND LED CEILING LIGHT MOTION OR PRESENCE SENSOR ACTIVATED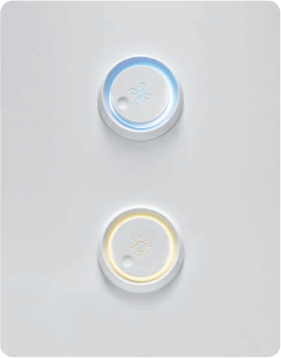 The ventilation and lighting systems within hushPhone are motion-activated. In other Hush products, which are larger, we use presence sensors with greater precision. Both systems run only when the pod is in use, saving energy.