Ecology
We care about the Earth. This is the main reason of our decisions. Our company is compliant with the ISO 14001 Environmental Management System Standard. We decided to pack and deliver Hush in light cardboard boxes, recycling-friendly. We also cooperate with environmental responsible providers for Hush components. All wooden components used in Hush have Environmental Product Declaration (EPD) according to ISO 14025 and are marked with FSC certificate
*Certificates declared by wooden components supplier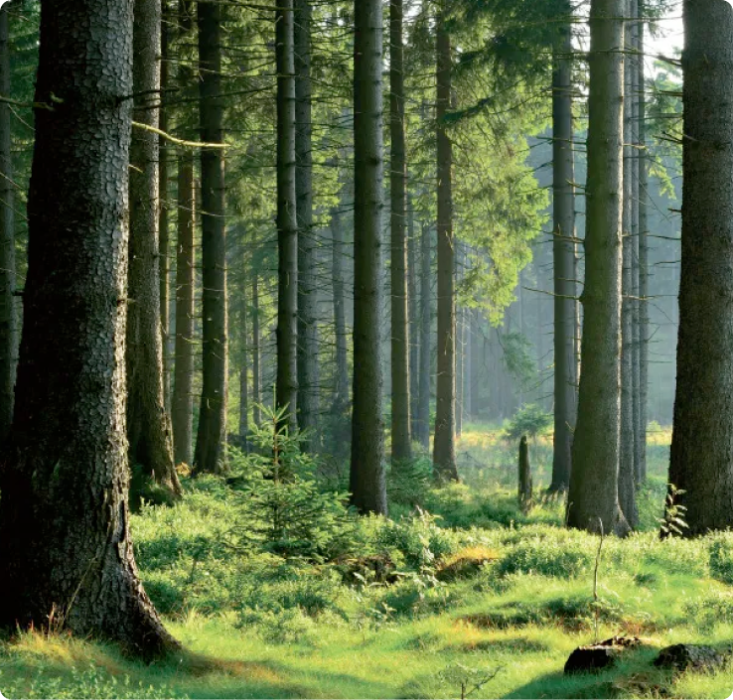 Energy efficiency
We designed Hush to be Energy efficient. All pods are equipped with motion or presence sensor that activates light and ventilation.
Products in use consumes at most:
hushPhone: 7 kWh
hushTwin: 30 kWh
hushMeet: 49.5 kWh
hushMeet.S: 20 kWh
hushMeet.open: 21 kWh
hushMeet.open.S: 14 kWh
hushWork: 42 kWh
hushMeet.L2: 65 kWh
hushMeet.L3: 70 kWh
hushMeet.L4: 75 kWh
Material Safety
Mikomax has operated for many years in compliance with the ISO 9001 management system standard. Hush products are delivered with the CE marking to prove compliance with the requirements for EC Declarations of Conformity. Hush meeting pods and booths are manufactured in Mikomax Smart Office ISO 9001 and 14001 certified production facility in Poland, using all premium wood products that are tested, certified and labeled to meet TSCA Title VI or CARB Phase II standards regarding formaldehyde emission.
FIRE SAFETY
Hush products may feature flame-retardant materials, including textiles, upholstery infill padding, outer panels and carpet liners. The Wool fabric used in Hush products is compliant with CAL 117, ASTM E84, BS 5852-0 and BS-EN 1021-1. Mikomax can provide products with BS 5852 compliant non-flammable foam. The non-flammability of carpet liners is certified per EN 1307:2014 and EN 14041:2008-05.