ACOUSTIC INSULATION OF THE HUMAN VOICE IS OUR SPECIALTY.
WE AIM TO BE THE BEST IN OUR FIELD.
In hush office is neither too silent nor too loud. Acoustic plays a major rule in designing office pods. Office booths shouldn't be too big or too small- it's all about perfect balance. Watch, to learn what it means and how we achieve it.
WHAT IS HUSH LIKE
IN REAL LIFE?
We are Mikomax Smart Office – the creators of the Hush product line. With 29 years serving an international market, we are experts at designing agile workplaces. Through each of these 29 years, we've analyzed global trends and best practices within offices all over the world. Why? To understand what people need. What we have learned is this: at each quarter, needs change. To keep up with this change, people need interior
solutions that are flexible by design. So we leverage our specialty in office furniture production to manufacture products that are flexible on the next level. Products like Hush: acoustic pods that keep up with change. Our passion is to provide people with workplaces that support their needs. We believe flexible, ergonomic solutions complete an office space and positively shape a team's culture forever.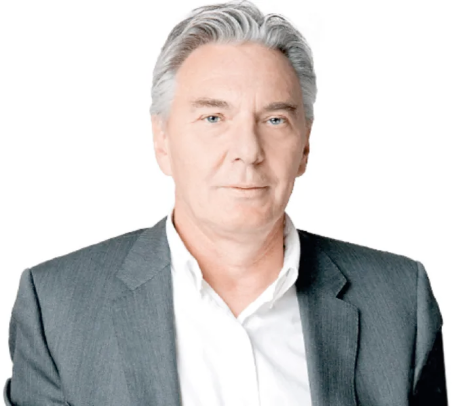 Our products are
available globally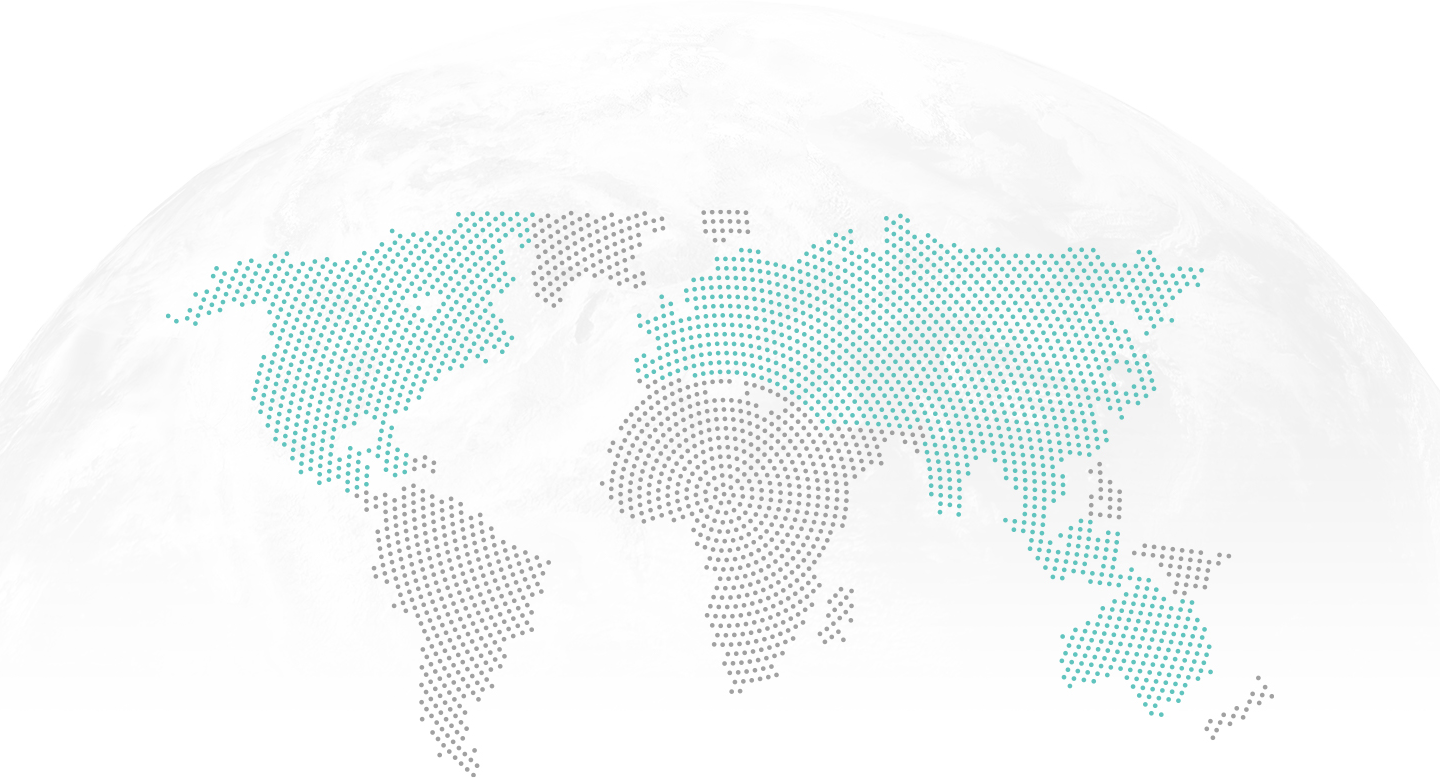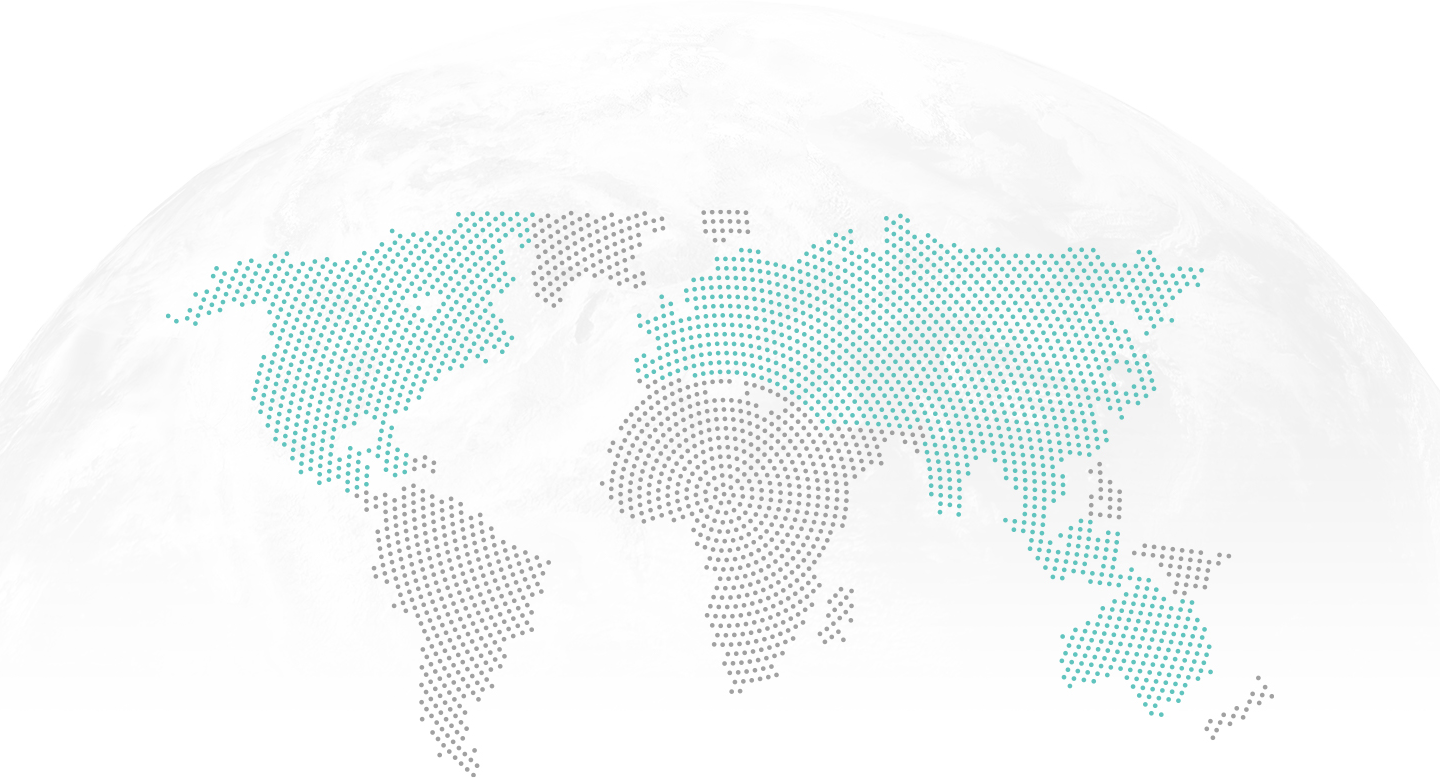 Not only acoustics is important to us.
The environment plays equal role.
Read more